Everybody likes a good story and a relationship is a great premise for drama and comedy. Even Shakespeare wrote about the relationship tragedies. Over the period of the medium of storytelling changed from theatre to Television now the masses are moving to internet for the entertainment and Stories are adapting to that in form of web series.
Here in this article, we will try to explore some of the god web series available on the streaming platforms.
Sex Education
A Netflix original show where the main character is a shy awkward kid who grew up in a house surrounded by manuals and advice related to the sexual problem as his mother is a sex therapist. The kid does not have any practical experience but a lot of theoretical experience which he imparts to his batchmate.
The Series develops as he starts opening up and lifting people into the surrounding.
This is Us
A drama involving three individuals who share the same birthday. It is said that people who share the same birthday have some sort of spiritual connection and that is what the show is about. The show discusses everyday life and instances, it makes normal seem beautiful and helps us find magic in the ordinary
Also Read: LGBTQ Rights in India
Fleabag
A British Show Written and acted by Phoebe Waller-Bridge this series set the benchmark for comedy. The main character of the story is the miserable woman who uses humor as a coping mechanism while trying to solve the problem of her life. The acting and the plot of the show is very relatable. the pace keeps you engaged with the screen.
Riverdale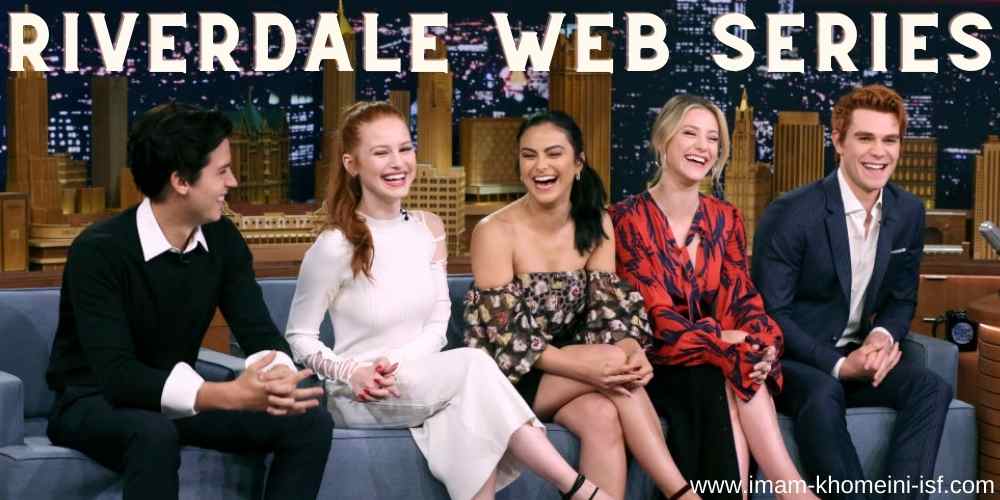 Started on television it is now available on Netflix. The story of four high school teenagers. The town has sinister atmosphere brewing. The suspense of the story keeps you glued to the screen. It involves four protagonists- Betty, Archie, Jughead, and Veronica. Later in the show, Betty and judged get together in a relationship and start solving most of the mysteries together. The show is in its 5th season.
Friends
A sitcom involving 6 friends who share an apartment in New York City. The protagonists include Chandler (the funny one) Phoebe (the eccentric girl who sings) Joey(The foodie) Rachel(the fashionista) Monica (the cook) Ross( the scientist guy) Ross and Monica are actually siblings. The love interests of the show are Rachel and Ross and Monica and Chandler.
You
A romance drama starring Joe Goldberg who is actually a stalker and a psychopath. Hold on, don't get intimidated. Despite this fact, the show has great love scenes and a lot of entertainment. Great to binge watch too.