Mental health is a very important topic to deal with. Although being important it has been considered taboo to speak about mental illness. This mindset is slowly changing documentaries and movies are making it mainstream and are providing a platform for discussion. Here in this article, we make some recommendations of documentaries and movies on mental health.
Robin William: Come inside my Mind director Maria Zenovich

The news of the untimely demise of Robin Williams shook the world. The comedy legend is known for his role in hit Hollywood films like Jumanji, Dead poet society etc. He used his wit to make another laugh. This documentary shows the behind the scenes footage from the life and work of Robin Williams. It shed light on his underlying mental health and addiction issue.
Running from crazy directed by Barbara Kopple: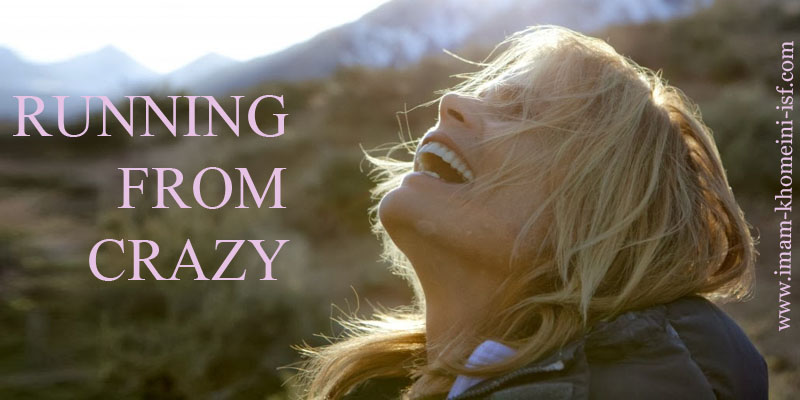 This documentary follows the personal journey of model and actress Mariel Hemingway. She is the great-granddaughter of American novelist Ernest Hemingway. Through the duration of the documentary Mariel tries to comprehend the mental health issue which runs in the family and has claimed the life of two members of the family.
Schizophernia: A beautiful mind
A movie based on the true events and the life of the Nobel Prize-winning mathematician. The story talks about the struggle faced by one of the brightest mathematicians and his daily life struggle with mental illness. It is a story of determination and self-belief.
Depression: the skeleton twin
Starring Bill Hader and Kristen Wiig as the brother and sister suffering from depression this movie touches the heavy topic of suicide with a pinch of humor. It relatable to the masses and it shows how acceptance of loved and support from them help you to overcome this mountain of tasks.
Anxiety: What about bob
Starring Bill Murray and Richard Dreyfus in the role of a patient suffering from a high level of anxiety and psychiatrist. The story of the movie shows the dependence of the patient on the psychiatrist as he follows the doctor and his family on their vacation. It is a humorous movie desling with a serious topic and it absolutely delivers.