Being liked and being respected are not mutually exclusive. You can be liked and respected-without being a people pleaser. Please yourself first. When traveling in an airplane, you are supposed to put on your oxygen mask before helping others around you. Why? You can't be of value to anyone else. Care of yourself first.
Ways to Recover from People Pleasing:
BE HONEST: When you can be honest about how you feel, you let people know the real you. Understand that you can live with yourself. If you can't be honest around your loved ones, you probably have the wrong set of people. You need to be honest and not care about what the other person might think. Understand and find people who love you 100% if you also give your 100% to them. 
ACKNOWLEDGE YOUR NEEDS: Acknowledging what you need means that your focus is where it needs to be – on you! Please stand up for your needs and voice them whenever needed. It will not hurt anybody if you are putting it out there what you deserve. 
SAY NO NICELY: It takes guts to say no, and when you finally do, it's more empowering than anything else. NO can seem like a simple word, but honestly, it takes a lot of courage. If you feel like something is wrong or out of the way, keep a strong head high and voice it by saying NO—for example: when it comes to consent. Often we do things to make our partners happy. But understand that it is a huge issue, and in the long run, it will hurt your mental health. 
PRACTICE SELF-CARE: Attend to physical, emotional, and spiritual needs to stay balanced and avoid overwhelm. Practice self-care and self-love. When you genuinely love yourself, you don't validate other people, and hence you will not indulge in people pleasing. Self-love is not a destination but a journey and requires constant effort and care. Work on it every day. How? It can be by reading self-help books and understanding yourself and what you stand up for—not making toxic friends or anything in general—basically putting yourself above everybody else. 
LET GO OF THE GUILT: Permit yourself to let go of the guilt. You deserve to t r. what you want! I know it is hard to say NO or put down the other person, but this is what self-love is and accounts for. At times you need to make vital decisions and remember that you cannot make everyone happy.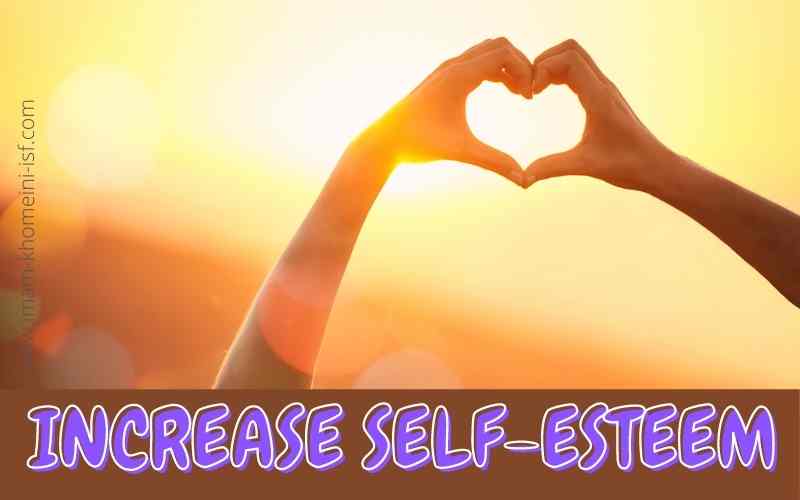 START SETTING BOUNDARIES
STOP PEOPLE PLEASING
DON'T LET RESENTMENTS BUILD UP
LET GO OF WHAT YOU CAN'T CONTROL
PUT YOUR NEEDS FIRST
ASK FOR WHAT YOU NEED
GIVE IN MODERATION
REFRAIN FROM GIVING ADVICE
DETACH FROM THE DRAMA