A vampire facial is a trendy skincare treatment that involves micro-needling the face and using blood from the client's face & placing it in a centrifuge, then reapplying it to the face to promote skin renewal and to boost skin collagen and elasticity.
Platelet Rich Plasma (PRP) is a concentrate of Platelet-rich plasma protein. It has a greater concentration of growth factors. Growth factors are what our cells make that helps tissue to heal and repair, which means it can help with all sorts of skin issues.
The benefits of Vampire Facial:-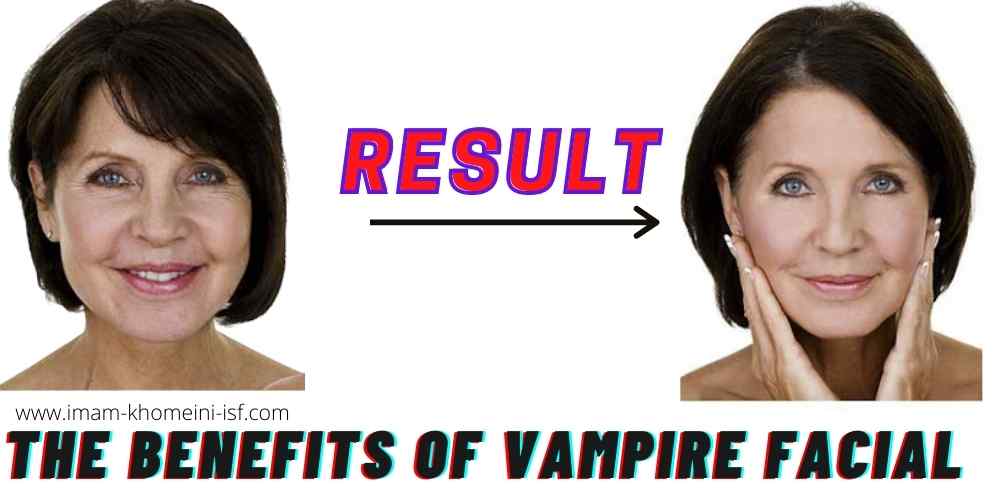 The PRP injections stimulate collagen, as it's like micro-needling the face it helps with scar reduction, clear complexion, reducing sun damage, reducing fine lines & open pores.
It makes your skin appear more thick, smooth, radiant & leaving it hydrated, smooth & supple.
After Effects:-
After the PRP facial, it's important to take special care of the skin as our skin is super sensitive at that time. Doing basic skincare like using a gentle face followed with a light moisturizer is enough for the initial days after the procedure as it won't irritate the skin, using products suggested by your dermatologist will be a great step.
Almost after a week, you can see the noticeable difference in your skin, like even skin tone, brighter complexion, lighter sun spots, and acne scars. For the noticeable difference, it's suggested to get done the treatment once every month for three months continuously. Then further maintaining it with doing in a gap of three to six months.
Final Thoughts:-
According to my experience, I think it's a good investment to get done PRP. You get a lot of benefits under one treatment, it's definitely worth the hype it has been given. It's definitely gonna boost up your skincare game, just like a cherry on a cake 😄.