Beauty pageants are a competition to find the most attractive contestants. The judging criteria of the competition are generally focused on physical attributes but, also incorporate the personality and intelligence of the contestant.
Beauty pageants are held at different levels from small-town level to the international stage. The organizer of the competition can determine the criteria for the acceptance of the contestant in the competition. They can limit the age group, nationality, marital status etc.
here in this article, we try to look into the history of some of the world's most renowned beauty pageant:
The Four biggest pageants in the worlds are listed here:
a) Miss world
b) Miss universe
c) Miss international
d) Miss Earth
Miss World
The competition originated in Britain in the year 1951 as a swimsuit competition. it was started by Eric Moley whose company still organize the competition. The competition gained popularity in the late 50s when the British Broadcasting Company started broadcasting the event on Television. However, the competition was not popular in every circle. Many consider it modest even Pope came out and condemn the clothing televised in the event. The competition rebranded itself in the 1980s and came up with the slogan of  Beauty with a purpose. They added personality and intelligence tests in the competition format.
The current title of Miss world belongs to Toni-Ann Singh of Jamaica. Who was crowned in December 2019, London.
Miss Universe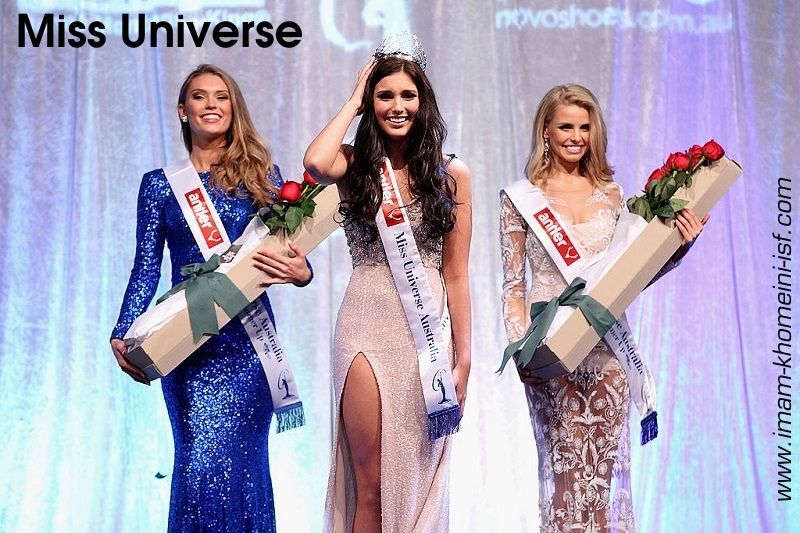 The competition is the United States-based Miss Universe Organization. Which is currently owned by Willliam Morris Endeavour talent agency. It is an annual competition originating in the year 1952.
It is one of the most widely televised competition. With an annual audience of more than 500 million people.
The current title of Miss Universe belongs to Zozibini Tunzi of South Africa. Who was crowned in December 2019, Georgia.
Miss International
Miss International beauty pageant was first held in the year 1960, California. Currently, it is organized by The International Culture Association in Japan. The current title of Miss International belongs to Sirerthorn Leearamwat of Thailand. Who was crowned in November 2019, Tokyo.
Miss Earth
Miss Earth is beauty Pageants started in the year 2001. The idea behind is very noble the reigning champion spends time spreading information regarding the importance of the conservation of the environment. The origin-country of this competition is the Philippines.
The current title of Miss Earth belongs to Lindsey Coffee of the United States of America. Who was crowned in November 2020.